Are you aware of the biggest birthday sale in the WordPress community that is currently going on?
Yes, we are talking about the outstanding Wpmet birthday sale that is open for all. Wpmet is well known for its seamless website-building solutions. Whether you want to build a charity site or a business site, everything is possible with the plugins that Wpmet offers.
Today, Wpmet has successfully completed four years of a mind-blowing journey with you. It has accomplished lots of milestones throughout these four years that would be impossible without your support. That's why on this glorious day, we want to share our enjoyment with you all by offering a magnificent discount that you have never gotten before.
Are you excited about the treats and discounts that Wpmet is offering right now? If yes, then let's not waste time and read out this blog where you will get to know the special Wpmet birthday sale offerings and discounts more in detail.
Wpmet turns four – Celebrating with discounts, treats, and enjoyment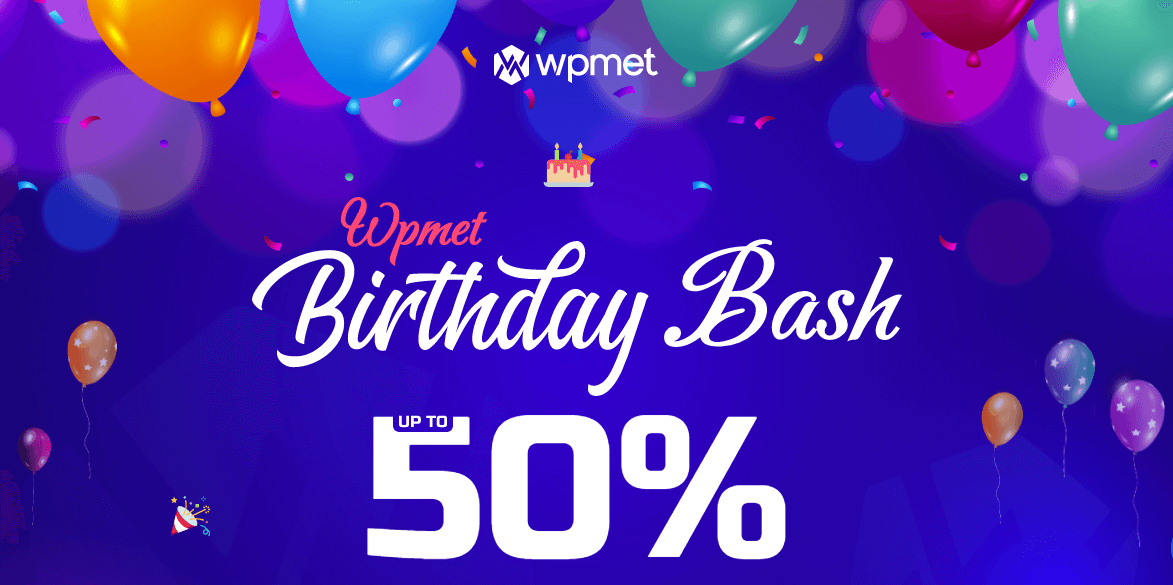 It's party time! Wpmet turns four on 6 June, 2022. And guess what? It is time to share our enjoyment with you with special discounts and greetings.
Wpmet started its journey on the same day in 2018 with the aspiration of being the best plugin provider. It's a wing of XpeedStudio which offers multiple handy and functional plugins to solve the problem of non-coders who want to establish an online presence for their business.
It's a blessing to have plugins that eliminate the part of coding from your life. Wpmet had exactly started its journey with the motto of providing plugins that don't require coding. As a result, people who don't have coding skills can successfully run and manage their websites like web developers.
Though at the start, Wpmet started its expedition with a few plugins. But, now the number of plugins and their users have increased. At present, Wpmet owns lots of groundbreaking plugins such as ElementsKit (all in one Elementor addon), ShopEngine (the ultimate WooCommerce builder), MetForm (the best form builder), WP Social, WP Fundraising, etc.
These plugins have taken website building and managing experience to the next level. Excited to know more? Let's have a close look at the individual plugin: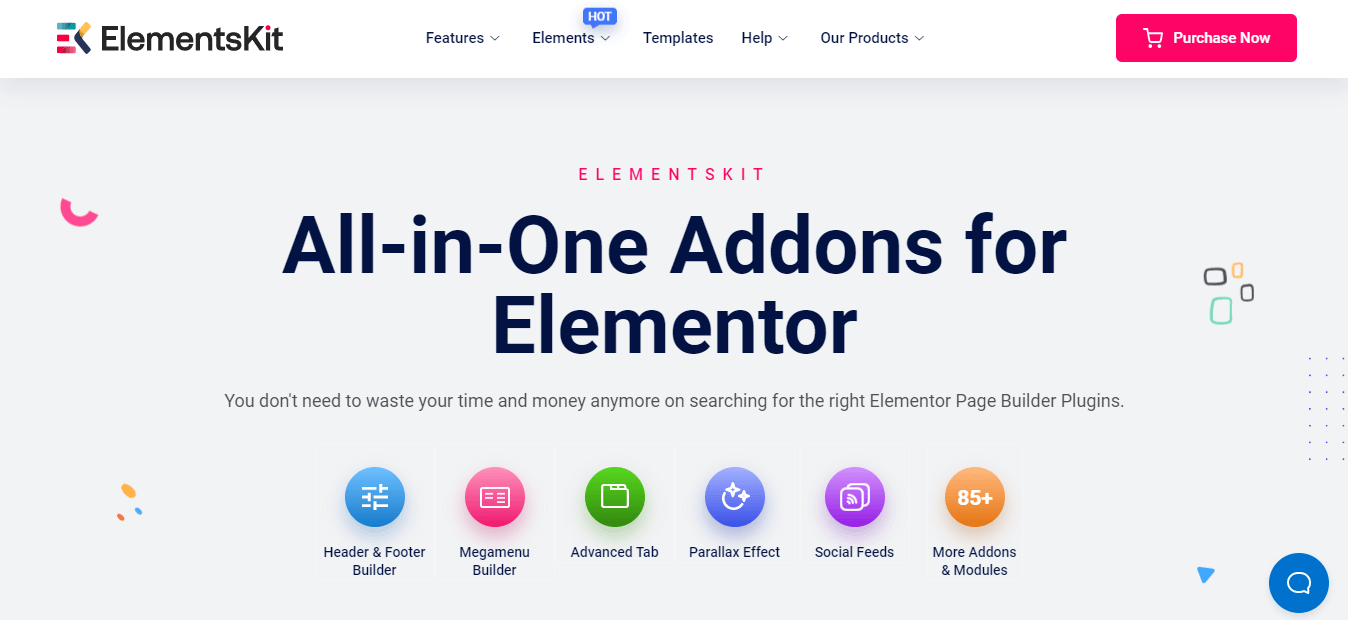 ElementsKit is an all-in-one Elementor addon which offers full-packed solutions for easily building websites. It provides tons of widgets, modules, and templates for free and pro users. Apart from this, it offers the best user experience and support to its users. As a result, it has more than 800 five-star ratings just on WordPress.org.
Besides, more than half a million active users are using it, because of its ongoing restless feature development and improvement. That's why it has gained the glory of becoming one of the best Elementor addons in the WordPress industry.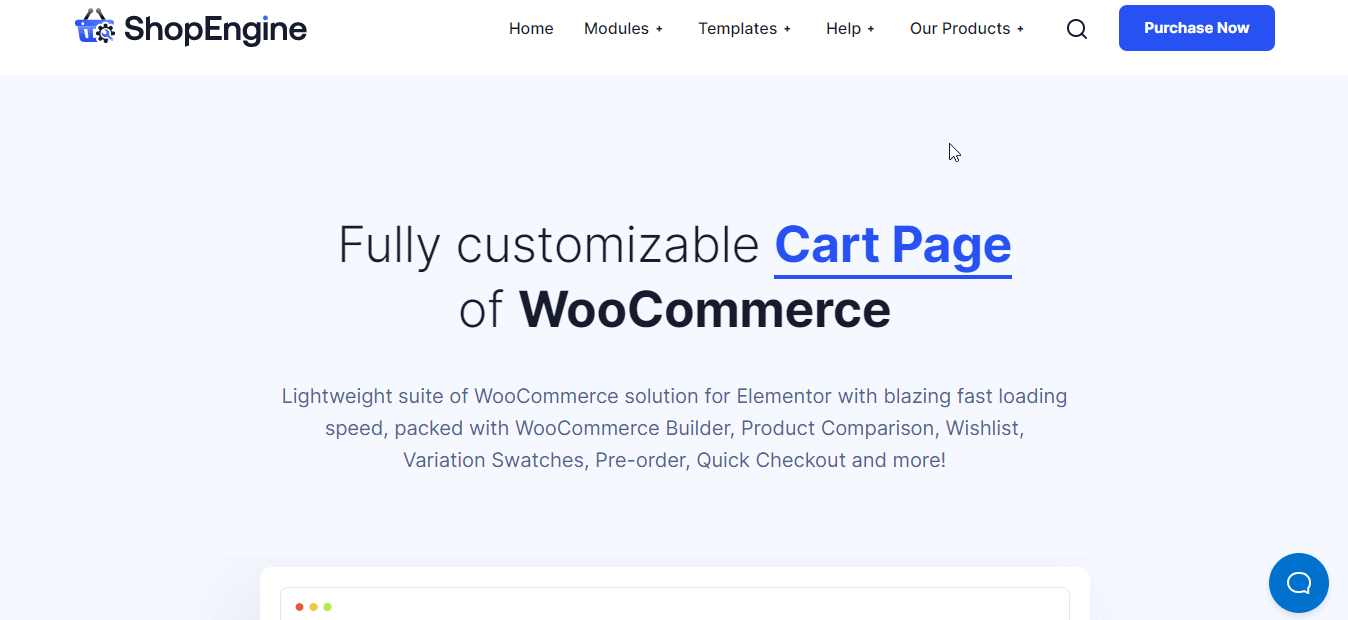 ShopEngine is another groundbreaking product of Wpmet that gained popularity within a very short period which is a quite noteworthy achievement. It's the ultimate WooCommerce builder that will let you create your customized shop, product, cart, checkout, and thank you page in a few minutes.
It also gained international recognition by reserving a second place at the Monster Awards and WP Weekly Awards back to back. This proves the mindblowing contribution of ShopEngine to the WooCommerce industry.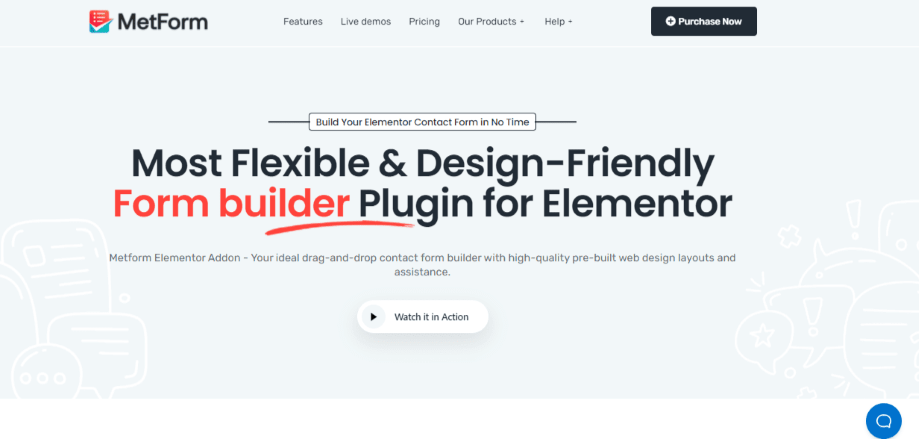 It is one of the best and most flexible form builders that will let you create any kind of form with just a few clicks. Here you will get built-in templates for form creation. Also, you can create forms from scratch by dragging and dropping each field on your form.
Besides, this form builder is highly optimized for speed and SEO. Like ShopEngine, MetForm also stood in second place in the Monster Awards 2021 as one of the best form builders.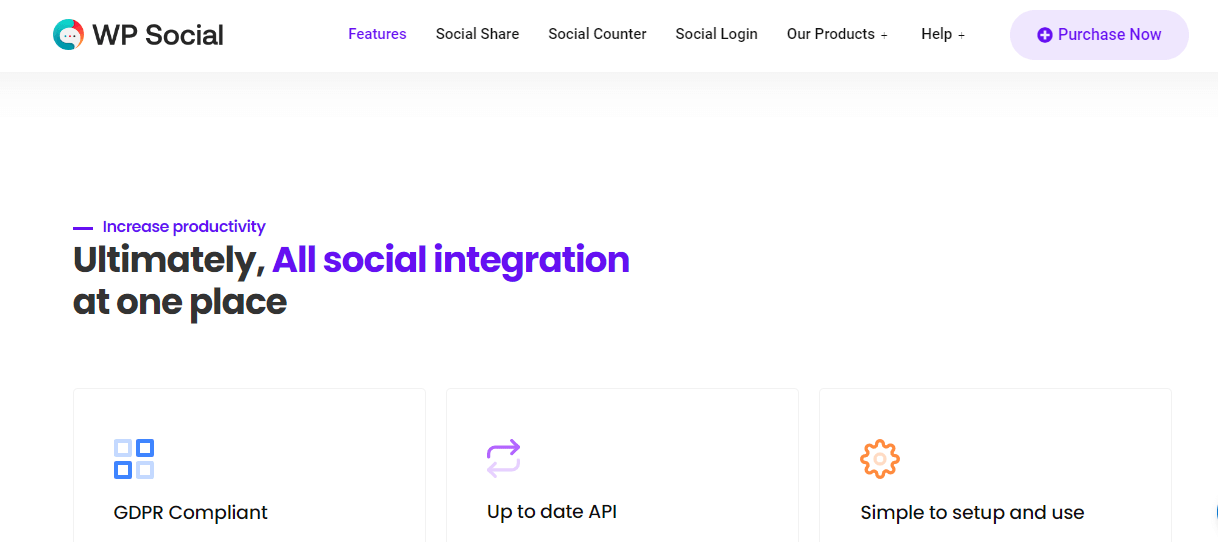 WP Social is the best social media plugin through which you will get a social share, social login, and social counter facilities all at once. Besides, you can add the number of social shares from different social channels within a few seconds. This plugin not only satisfies you by offering multiple features but also provides you with the best user experience.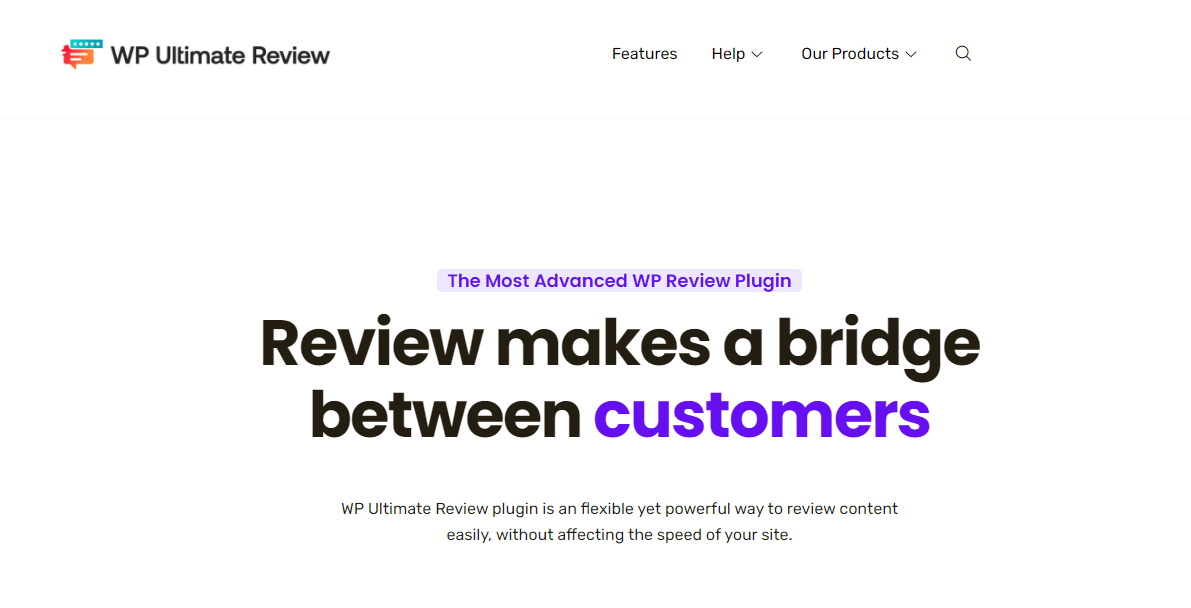 It is a social proof plugin that will let your customers easily share their reviews or feedback on different products, services, and posts. Besides, you can nicely present those reviews by editing through this plugin. WP Ultimate Review will help you to make your site more social proof.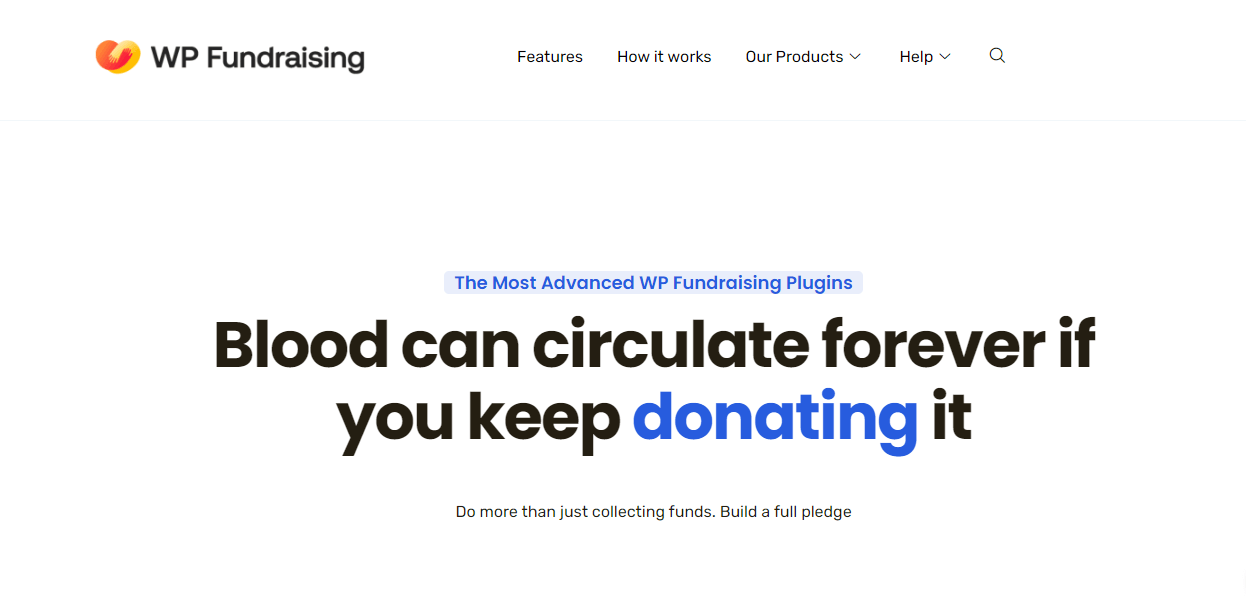 Wpmet also provides solutions for building fundraising websites by offering the WP Fundraising plugin. This plugin will help you to build a website to collect funds for different purposes. Websites shouldn't be always created for business purposes, they should be created for charity purposes as well. This WordPress fundraising plugin will let you do that.
So, these are all the plugins that you will get from Wpmet. These plugins ensure that you can build any kind of website by investing less effort and time.
Shedding light on the discounts of Wpmet birthday sale 2022
Now it's time to announce the biggest birthday sale of 2022. So, let's disclose it. On this special day, Wpmet is offering up to 50% discounts on all single plugins. Therefore, you can save lots of money while purchasing these plugins. Hold on, this is not the end. The biggest discount is still not announced. You will get up to 70% discounts on the bundle plans.
If you don't know what the bundle solution of Wpmet means, then let us introduce it to you. This means you will get everything under one hood. In more simple words, the bundle solution of Wpmet will offer you all the popular plugins of Wpmet at an affordable price. Feeling confused, should you grab it or not? Read why you should prefer a bundle solution and how it helps.
The great news is now Wpmet is offering special discounts on the bundle plan as well. You can save up to 70% on the bundle solutions of Wpmet. This means getting every plugin of Wpmet at the price of water. Shocking, right?
Now, let's check out the discounts on the single plugins more in detail:
| | Yearly Personal | Yearly Professional | Yearly Agency | LTD Personal | LTD Professional | LTD Agency |
| --- | --- | --- | --- | --- | --- | --- |
| On all single plugins | 20% off | 30% off | 40% off | 30% off | 40% off | 50% off |
Discounts will be higher on the bundle solutions. Let's have a look at how much you will be discounted for bundle plans:
Yearly bundle plan: 58% discount.
LTD bundle plan: 70% discount.
This means the more you will spend, the more you will be discounted.
Why shouldn't you miss this sale?
Wpmet is offering the greatest birthday sale ever in its history. You have already figured out that on this birthday sale, you will not only get discounts on a single plugin but also on bundle plans. The discount will be higher according to the money you will spend.
For example, without a discount, you need to pay $299 on the yearly agency plan of ShopEngine. But, now with a discount, you can get it by spending only around $180. That means the price is almost reduced by half.
Likewise, for the LTD agency plan of ShopEngine, you need to spend $599. But, with discounts, it will reduce to half price. Getting this deal with this price is quite impressive.
Even, the price massively decreased for the bundle plans as well. During this discount, you will get an LTD bundle plan only for $699 that was before $2376. Losing this huge sale will not be wise at all. This discount is open for all only for a short period. After the birthday sale, it will get back to its original price. So, get your plugin at the best price.
Grab it or lose it
So, it's the happy 4th anniversary of Wpmet. We have spent an amazing moment serving you throughout these four years. Also, we have learned lots of things and achieved international recognition like winning the trophy of Monster Awards, and WP Weekly Awards. And all of this is possible because of the continuous support we are getting from you.
That's why we have decided to share our enjoyment with you by offering the biggest sale of Wpmet's history which is up to 50% off on all single plugins and 70% off on bundle plans. Spend less and get the best product at the best price. Now it's over to you whether to avail it or lose it. Miss it at your own risk because you can leverage this offer only for a limited time. So, grab this offer before it's too late.